MONEY IN THE BANK WINNERS
- Welcome to MITB Winners!
Your guide to beating the book!
​
CONSISTENT WINNERS IN ALL SPORTS




































































































































































































​​​​​​​​​​​​​​​​​​​​​​​​​​​​​​​​​​​​​​​​​​​​​​​​​​​​​​​​​​​​​​​​​​​​​​​​​​​​​​​​​​​​​​​​​​​​​​​​​​​​​​​​​​​​​​​​​​​​​​​​​​​​​​​​​​​​​​​​​​​​​​​​​​​​​​​​​​​​​​​​​​​​​​​​​​​​​​​​​​​​​​​​​​​​​​​.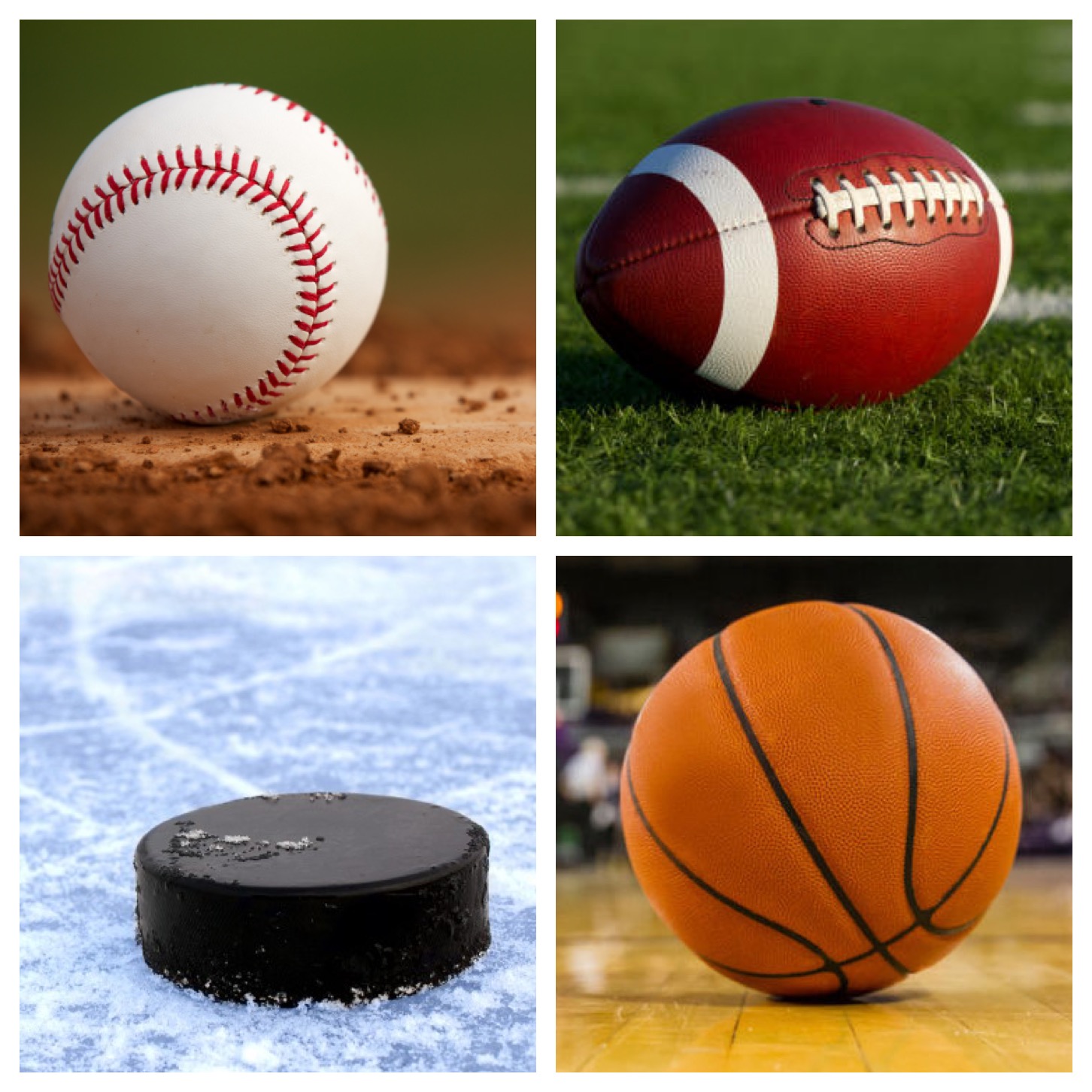 Find the Full season package + Playoffs, March Madness, and Bowl Season package that is best for you. (if a combo package that you desire is not listen below please e-mail MITBwinners@gmail.com for availability and rate)
This site is for entertainment purposes only. MITBwinners.webstarts.com does not accept bets nor place bets for its readers. Online gambling may be illegal in your jurisdiction. It is highly recommended that you check with your local or state government before partaking in online gambling. This site provides NFL,MLB,NBA,NHL,NCAAB and NCAAF handicapping tips.There is no gambling allowed or supported on this site!.
There are no refunds given.

MITBwinners NFL Regular Season Results
50-35-3 (58.8%)
​
​
1/1 Packers -3.5 ✅Winner
1/1 Chiefs -5 ✅Winner


1/1 Redskins -7 ❌Lost


12/26 DAL/DET Under 45.5 ❌Lost
12/25 PIT/BAL Under 47 ❌Lost
12/24 IND/OAK Over 53.5 ✅ Winner
12/24 Patriots-16.5 ✅Winner


12/24 Vikings +7.5 ❌Lost


12/22 Eagles +1.5 ✅Winner


12/22 PHI/NYG Under 43 🅿️Push


12/19 CAR/WAS Under 50.5 ✅Winner


12/18 NO/ARZ Under 50 ❌Lost


12/18 Eagles +5.5 ✅Winner
12/18 Bears +4 ✅Winner
12/15 SEA/LA Under 39 ✅ Winner
12/15 Seahawks-15 ✅Winner
12/12 Patriots-270/Penguins-345 Parlay✅


12/11 Rams +5 ❌Lost


12/11 Texans +6.5 ✅Winner


12/11 Browns +5.5 ❌Lost


12/11 Titans -1 ✅Winner


12/11 Eagles +105 ❌Lost


12/8 OAK/KC Under 46 ✅Winner
12/8 Chiefs -2.5 ✅Winner


12/5 Jets +100 ❌Lost


12/4 CAR/SEA Over 44✅Winner


12/4 NYG/PIT Over 48.5 ❌Lost


12/4 Bengals -1.5 ✅Winner
12/1 MIN/DAL Under 44 ✅Winner
12/1 Vikings +3.5 ✅Winner
11/28 Packers +4.5 ✅Winner
11/27 SEA/TB Over 46 ❌ Lost
11/27 TEN/CHI Under 42 ❌ Lost
11/27 Bengals +4❌ Lost
11/24 Steelers -8.5 ✅Winner
11/24 Lions -1.5 ✅Winner
11/24 Redskins +7 ✅Winner


11/21 HOU/OAK Under 45 ❌ Lost


11/20 Redskins -2.5 ✅Winner
11/20 Vikings -2.5 ✅Winner
11/20 Bills +2 ✅Winner


11/17 Panthers -3 🅿️ Push


11/14 Bengals -110 ❌Lost
11/13 Steelers -3 ❌Lost
11/13 Bears -2 ❌Lost
11/13 Vikings +2.5 ❌Lost
11/13 Rams -1.5 ✅ Winner
11/10 BAL/CLE Under 44 ✅Winner


11/7 Seahawks -6.5 ❌Lost


11/6 GB/IND Over 53.5 ✅ Winner


11/6 Rams +3 🅿️ Push




11/6 49ers +4.5 ❌Lost


11/6 Ravens +3 ✅ Winner


11/3 ATL/TB Under 50 ❌Lost


10/31 Bears +4 ✅Winner
10/30 GB/ATL Over 52 ✅Winner
10/30 Panthers -3 ✅Winner
10/27 Titans -3 ✅ Winner
10/24 Broncos -7.5 ✅Winner
10/24 DEN/HOU Under 41.5 ✅Winner
10/23 49ers -1 ❌Lost
10/23 Vikings -3 ❌Lost
10/23 Cardinals -1 ❌ Lost
10/20 Bears +7.5 ❌Lost
10/20 CHI/GB Under 46 ✅Winner
10/17 Jets +7.5 ❌Lost
10/16 Panthers -3 ❌Lost
10/16 Giants -3.5 ✅Winner
10/13 DEN/SD Under 44.5 ✅Winner
10/10 Buccaneers +5.5 ✅Winner
10/9 Lions +3.5 ✅Winner


10/9 LA/BUF Under 41.5 ❌Lost


10/6 AZ/SF Over 43.5 ✅Winner


10/3 Giants +4.5 ❌Lost


10/2 Steelers -3 ✅Winner
10/2 Broncos -3.5 ✅Winner
10/2 OAK/BAL Over 45 ✅Winner
9/29 Bengals -7.5 ✅Winner
9/26 Falcons +125 ✅Winner
9/25 Steelers -4 ❌Lost
9/22 Texans +100 ❌Lost​​
9/19 Bears -3 ❌ Lost
9/18 GB/MIN Under 41.5 ✅Winner
9/18 DEN/IND Over 47.5 ✅Winner
9/15 Bills -1 ❌ Lost
9/11 Cardinals-7 ❌Lost
9/11 Jets +100 ❌ Lost
9/8 Broncos+130 ✅Win​
MITBwinners NHL Regular Season Results (as of 1/1/17)
​

21-14 (66.7%)
​​​
​​
12/27 CLB/BOS Over 5 ✅ Winner


12/19 TOR/ANH Over 5.5 ❌Lost


12/19 Flyers -120 ❌Lost
12/17 PHI/DAL Over 5.5 ❌Lost
12/15 AHN/BOS Over 5 ✅Winner
12/14 PHI/COL Over 5.5 ✅Winner
12/12 Patriots-270/Penguins-345 parlay✅
12/10 PHI/DAL Over 5.5 ✅Winner
12/10 Canadiens-215/V'nova-275 parlay✅
12/6 Flyers-150/Jazz-290 parlay ✅
12/2 MON/SJS Under 5 ✅Winner


11/29 Rangers-170/Wild-160 parlay❌




11/19 MON/TOR Over 5.5 ❌Lost


11/18 NYR/CLB Over 5.5 ✅Winner
11/15 Rangers-170/Lakers-260 parlay ✅
11/14 Lightning -120 ✅ Winner
11/11 PHI/TOR Over 5.5 ✅Winner
11/10 Penguins-1.5 ❌ Lost
11/8 Penguins-185/Flyers-150 parlay ❌
11/8 NYR/VAN Over 5.5 ✅Winner
11/6 NYR/WIN Over 5.5 ✅Winner
11/3 CHI/COL Over 5.5 ❌ Lost
10/27 DAL/WIN Over 5.5 ❌Lost
10/25 WIN/DAL Over 5.5 ❌Lost
10/24 CHI/CAL Over 5.5 ❌Lost
10/22 DAL/CLB Over 5.5 ❌Lost
10/21 CHI/CLB Over 5.5 ❌Lost
10/19 TOR/WIN Over 5.5 ✅Win


10/18 DAL/NSH Over 5.5 ❌Lost


10/17 Rangers +115 ✅Winner
10/15 DAL/COL Over 5.5 ✅Winner
10/14 Predators -135 ✅Winner
10/14 EDM/CAL Over 5.5 ✅Winner
10/13 CLB/BOS Over 5.5 ✅Winner
10/12 CHI/STL Over 5 ✅Winner